One of my dear friends turned 21 today so we set out to surprise her! This involved a yummy indoor picnic, due to the overcast weather, but we didn't let that dampen our spirits! I used it as an excuse to actually use my camera, since I'm so fail at whipping it out to take snaps.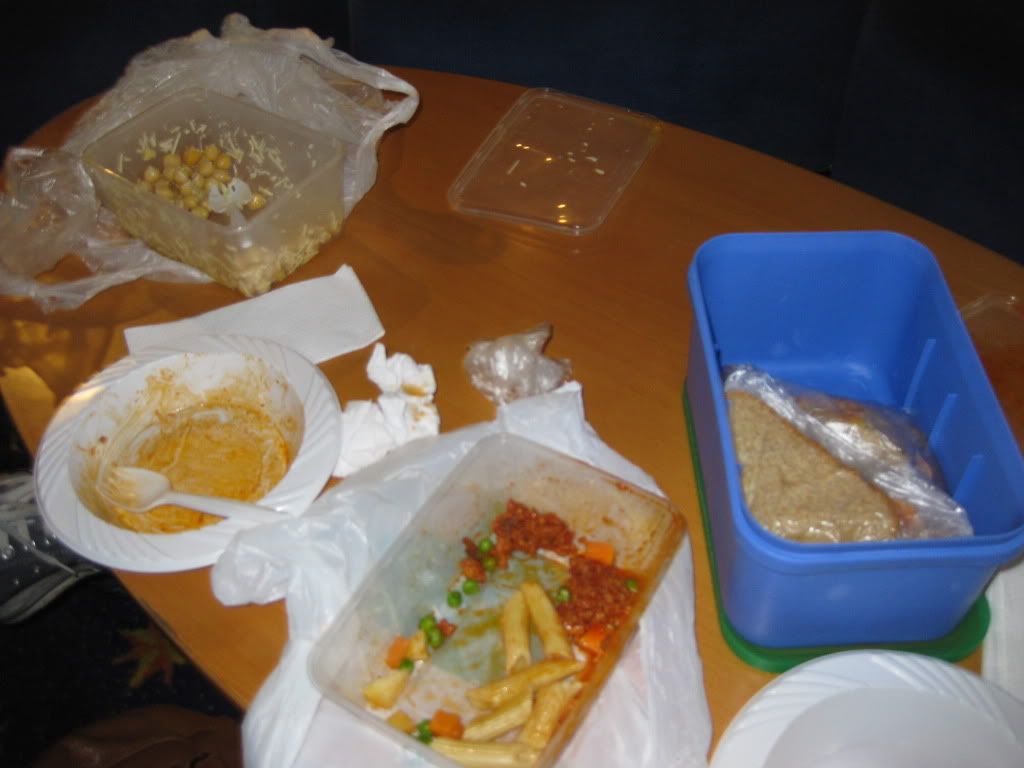 Picnic: Chickpea Salad, Mince Pasta, Salmon and Avocado Sandwiches (homemade bread!)
After the nomfest I went a little crazy with the camera (I actually ended up taking 90+ photos today!) documenting integral moments such as shot-by-shot presentation of the gifts and the like. I was outshone by Feishien though with her Instax Camera!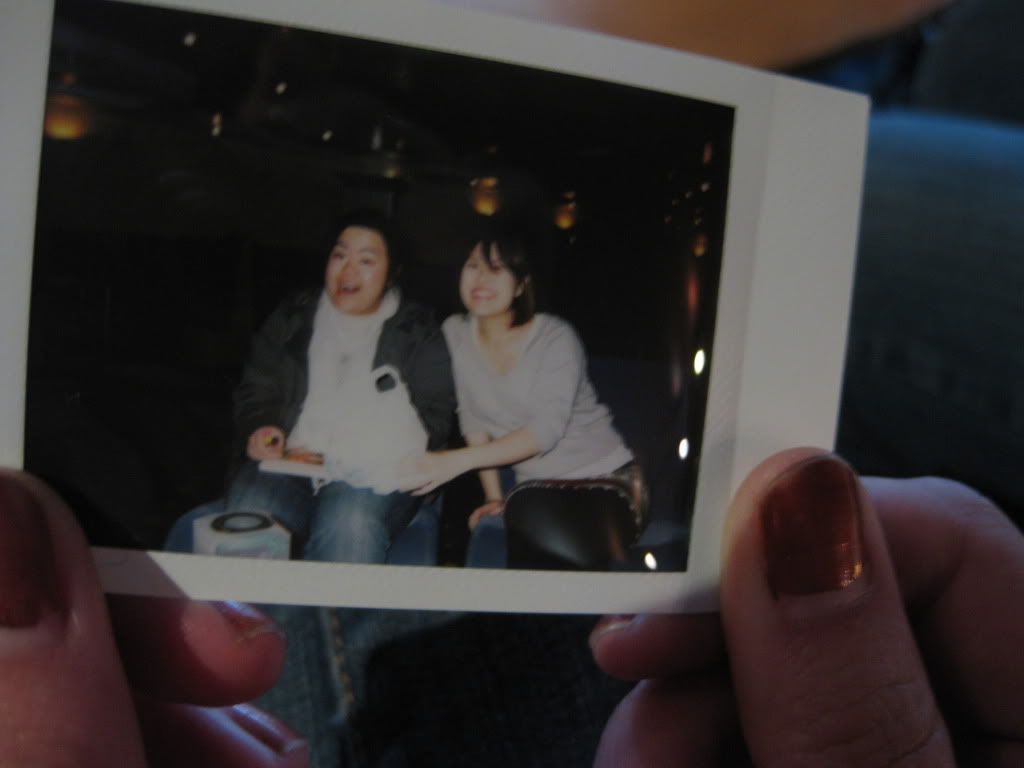 Feishien holding the snap of me and the Birthday Girl
We then headed to Capitol to take Sticker Photos. We hadn't done it in such a long time, being poor students and also being somewhat time-poor, at least in the being able to see each other without schedule clashes sense of things... Our poses weren't that super since we were rusty, or rather, we never really had that down pat in the first place. Oh well, it was fun! Will the novelty ever wear off?
Lastly, we headed to Passionflower for ice cream, which is conveniently on the level below. Sticker photos + ice cream is seriously a winning combination. The Birthday Girl had apparently never been before so what better time to introduce her than now? I hope she enjoyed it! She was overwhelmed by the selection and the quality is amazing. Next week we're set to try Ben and Jerry's to celebrate the mid semester break, so we'll see how it compares...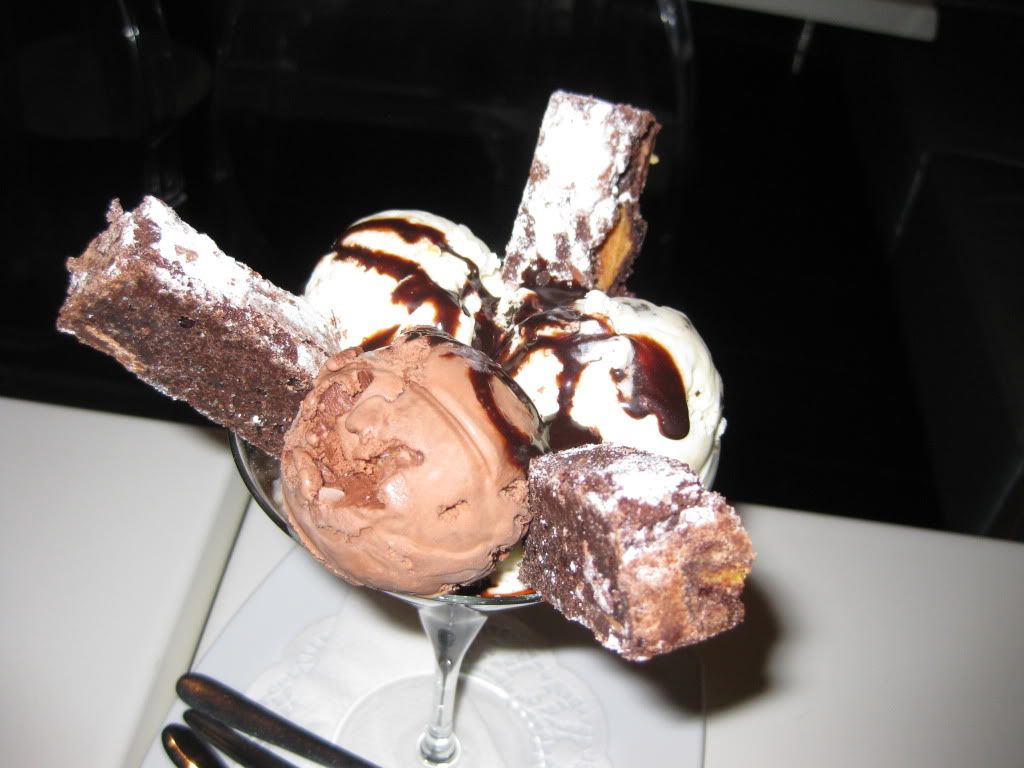 Super Duper Brownie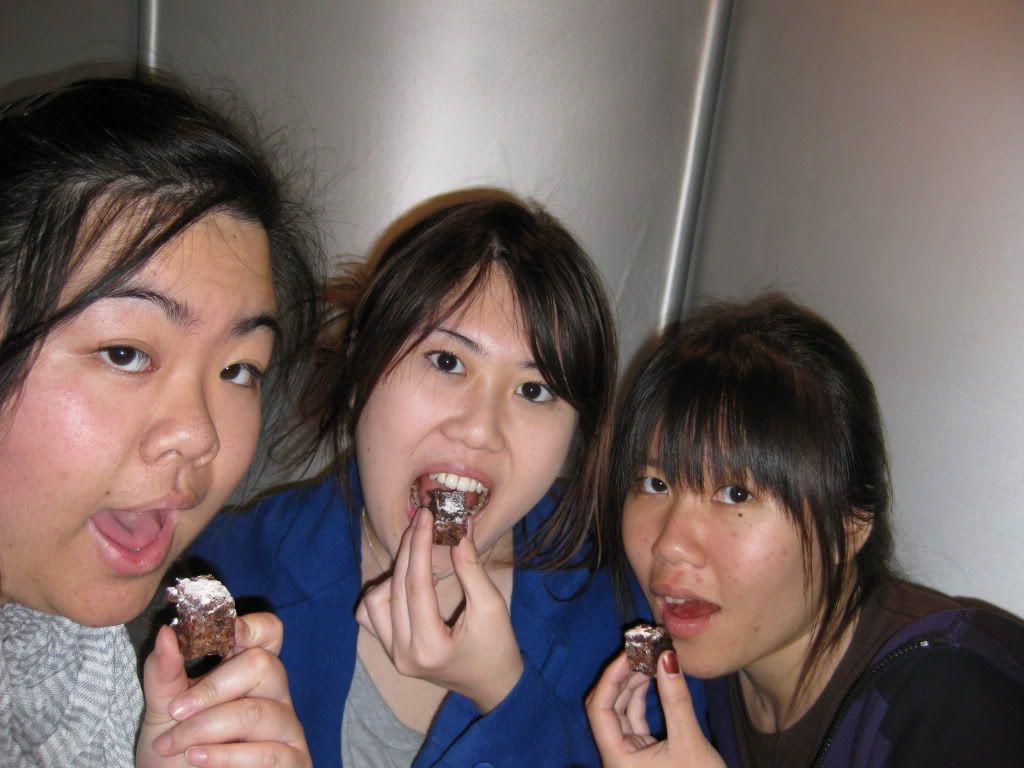 Nomming the brownies!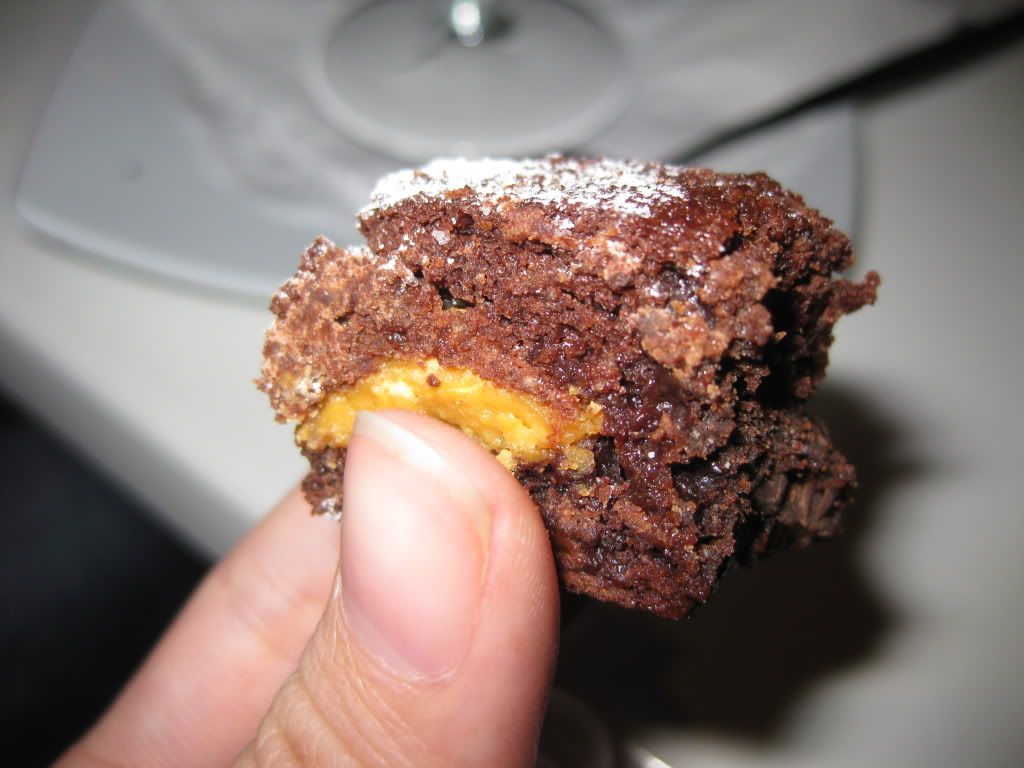 Macro shot!



Giant Iced Green Tea



Sugar Coma :P