Yippee! Looks like photobucket is being good to me so I better take my chance to update. Even though Easter means a four day weekend, I'm a bit busy as with the next two weeks I have no days off, meaning I have to get to the city (and beyond!) every single day, and guess what? Cityrail has decided there'll be no trains from my local station for that entire fortnight! Bravo!
Whilst I'm dripping with sarcasm, remember the
Agent 99 Cat Beanie
? Yeah, I decided to fork out as a reward for hitting all my deadlines and ended up trekking to
five
different General Pants stores to no avail! More than half of them didn't realise what I was talking about too... Good work, GP.
On a good note, I've got myself an interview for a voluntary internship on Tuesday, so fingers crossed for me! Aand a future self-motivated project possibly in the works. Go Little Miss Motivated!
I hope you're all having a good Easter and that you've enjoyed a lot of choc!


Lone Chocolate Egg from D♥
He totally ninja-ed it into my bag along with a Vivi mag!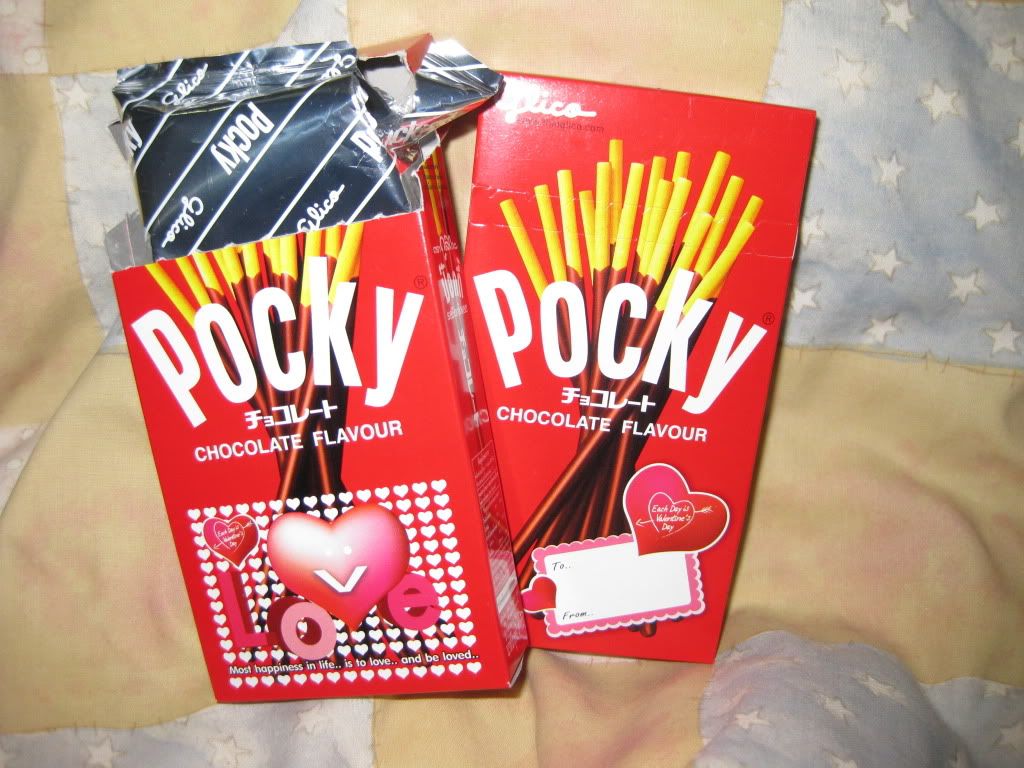 Random "Love" Pockys meant for D, but I kind of accidentally ate one...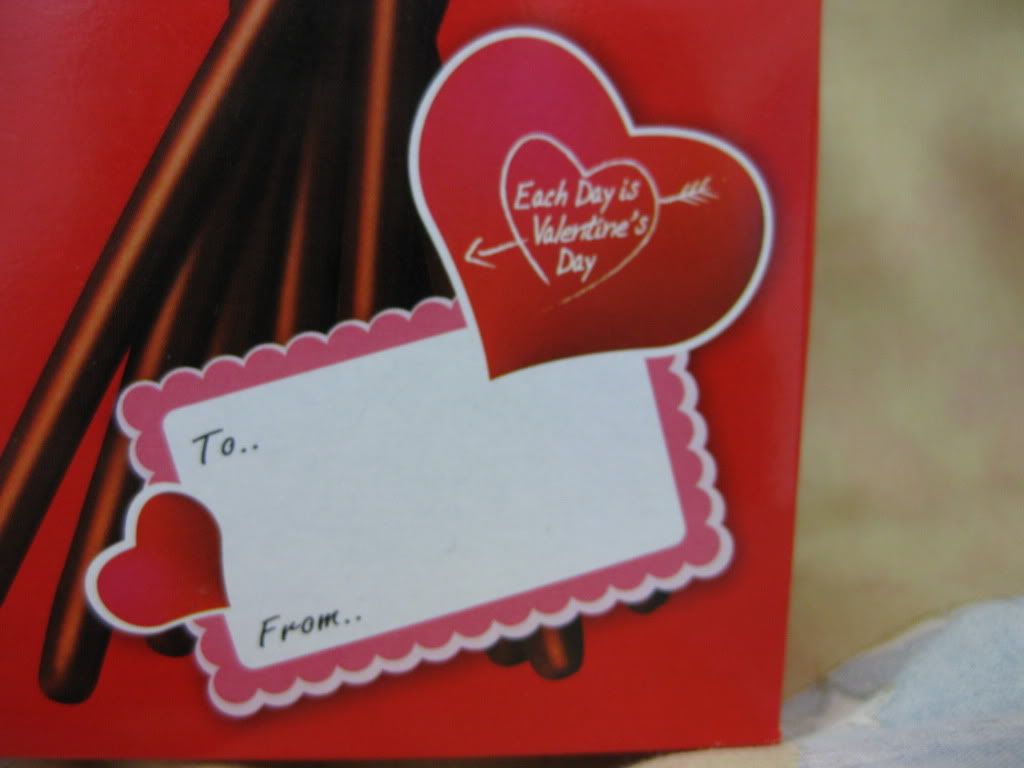 D's surviving Love Pocky. I swear it will make it to him, filled out with embarrasing pet names and all!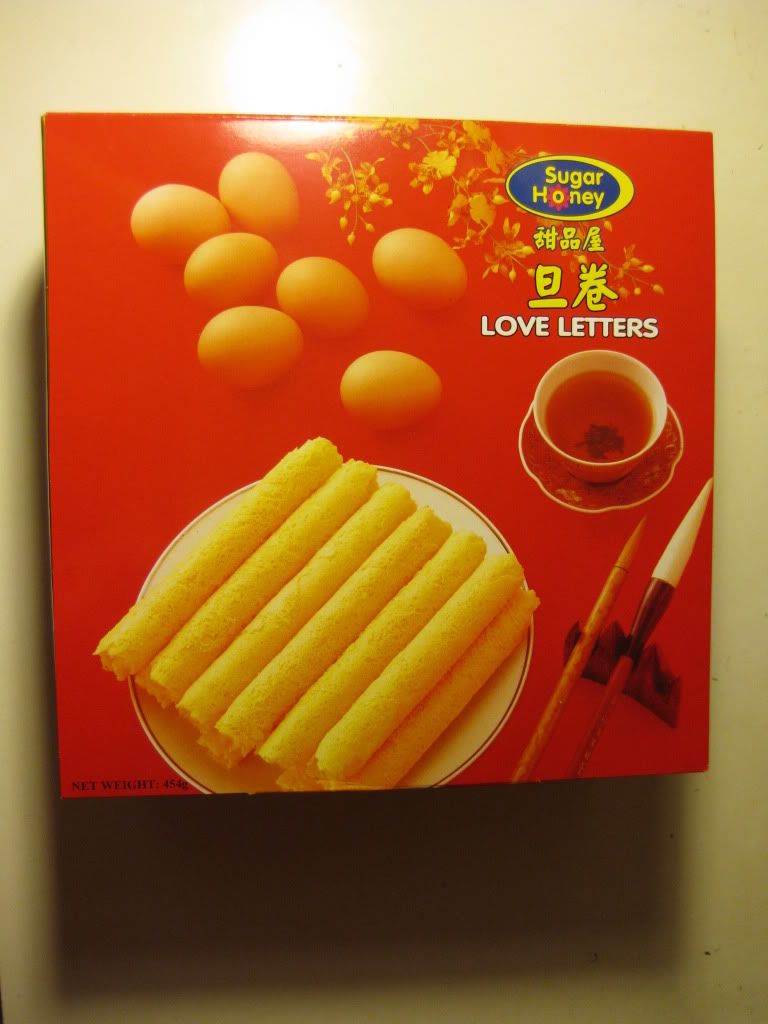 Trip down memory lane! Am I dumb for not knowing that egg rolls are also known as love letters until now?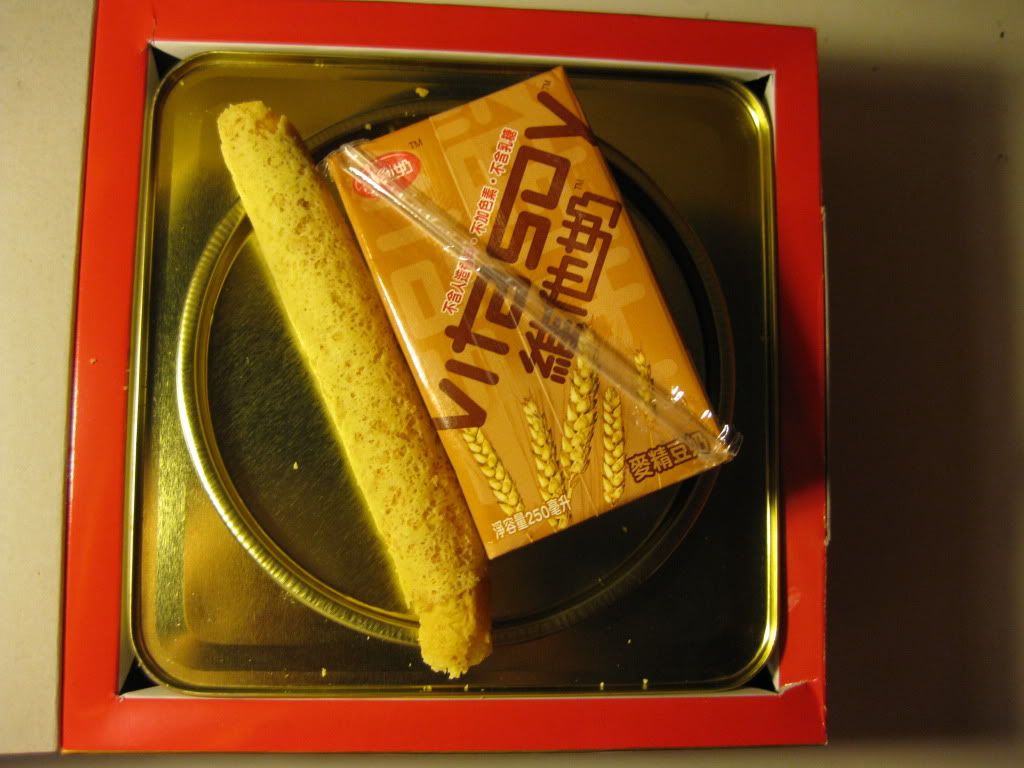 Perfect snack ♥
Random fact: I got to reference Vitasoy in an essay! Check this cute art exhibition:
Banana: A Chinese American Experience


Gingy crossdressing wearing my new favourite skirt (thanks, Gmarket!)
Haha my mum totally came in and was like "Whaaat? Why is he wearing your skirt?"
"Uh... he's camping. It's a sleeping bag." >.>
"He can wear some of my clothes. They're kids clothes."
Okay, mum... ♥