Realised I haven't done my obligatory it's-the-end-of-semester-and-I'm-procrastinating-on-final-assignments post, so here it is. A compilation of things I've yet to tell/show you (in no order).


Trying Menya Mappen with W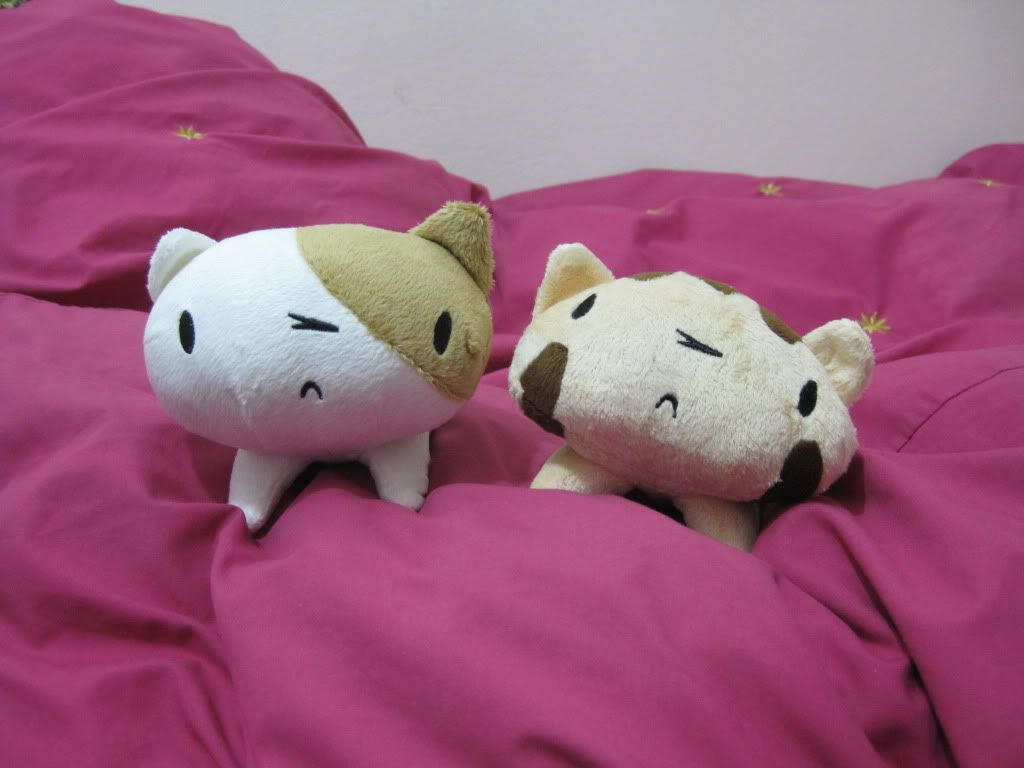 New kitties ♥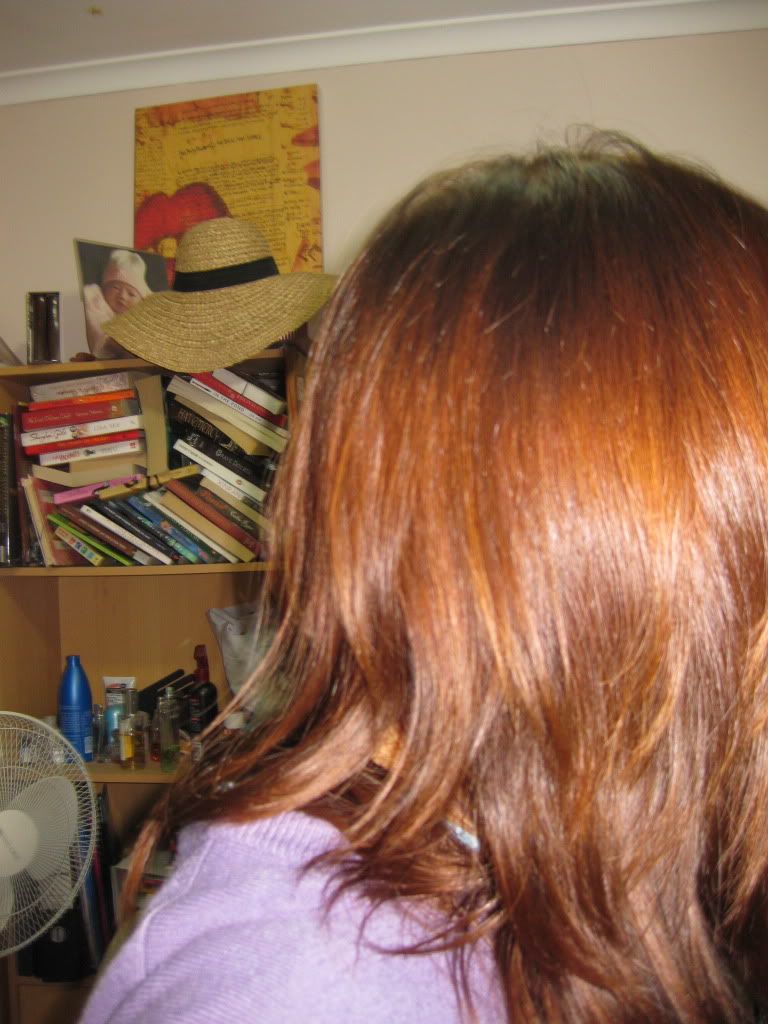 Redyed hair myself!




Got my Jeffrey Campbell Skates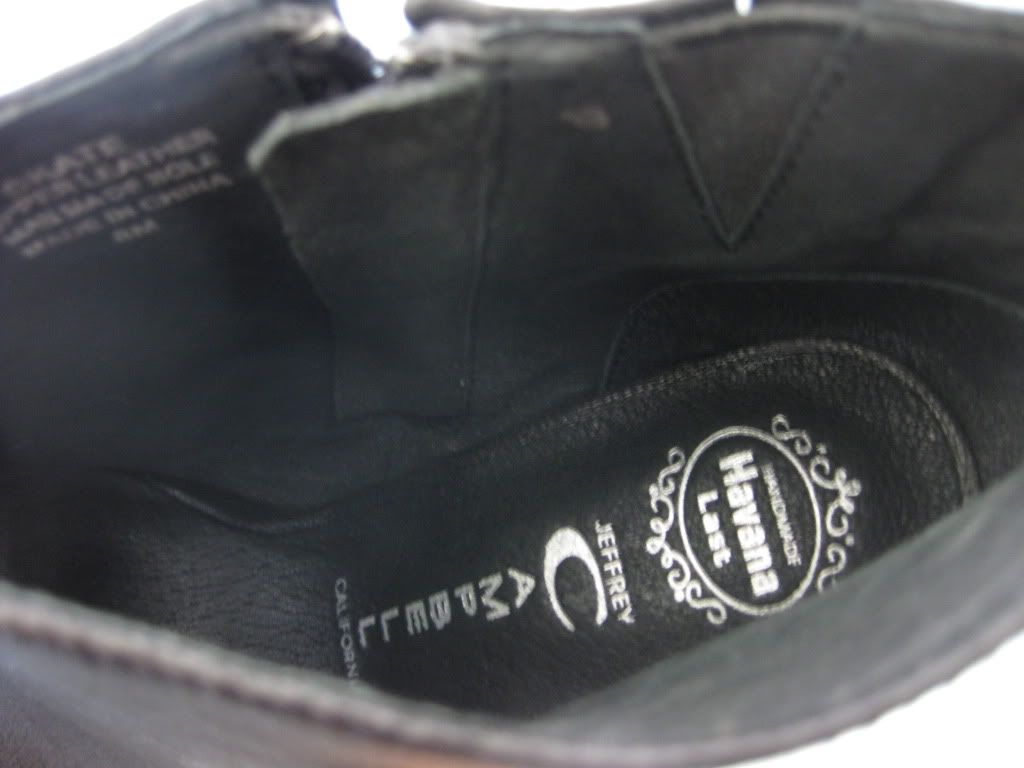 Comfiest heels ever due to the padded sole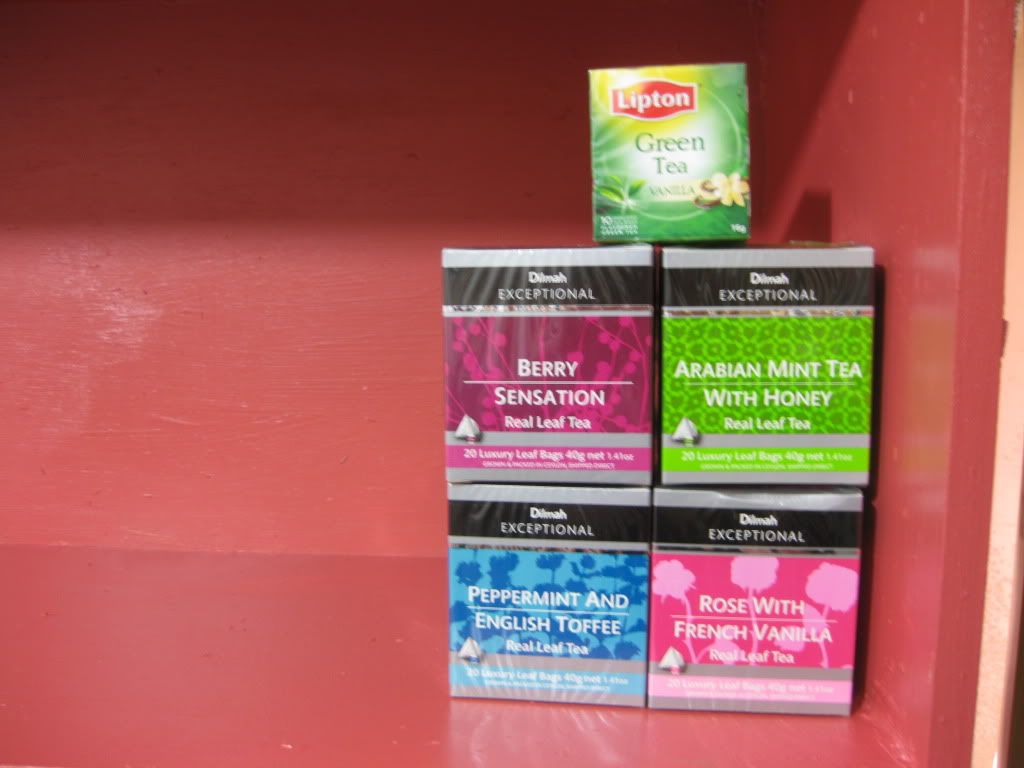 Flavoured teas as a study aid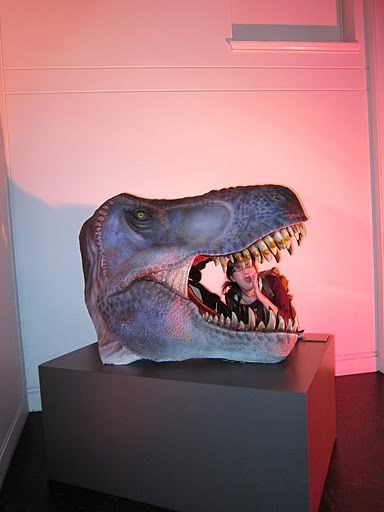 Evidence I went to...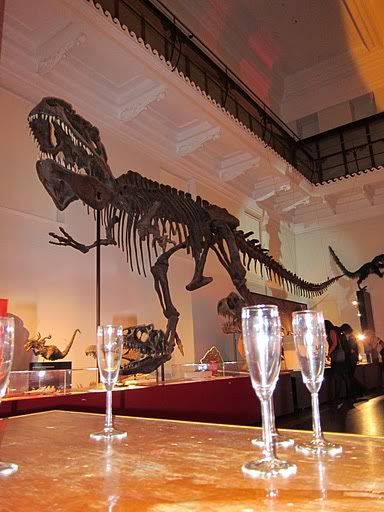 Jurassic Lounge!
Which pretty much sums up my semester. Can't wait for the holidays! I'm the only holding myself up by procrastinating though. As soon as I finished this last assignment I'm done so off I go :)